"We engage accountants and transform businesses every step of the way"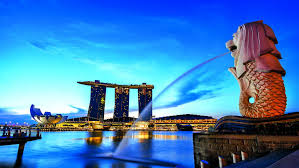 Asian Corporate Solutions Pte Ltd, a trusted consulting company by accountants and businesses in Asia. Our business focuses mainly on serving accounting firms who will utilise the ABSS membership software package to service their customers and other businesses who specifically wish to adopt cloud accounting solutions in their business workflow process.
For Accounting Firms
We provide a cost effective and mutually beneficial business model whereby your firm will join as an ABSS approved accountant and use ABSS software as the core software to serve your clients. Going forward, you will promote ABSS software to your customers and get all the support, upgrades and advice you need regarding abss software. We strive to support accountants every step along the way.
For Other Businesses
We provide Xero accounting software for your business in the form of subscription, customization, xero training courses and support.